Hours:
Sun: 8:00 AM - 9:00 PM
Mon: 8:00 AM - 9:00 PM
Tues: 8:00 AM - 9:00 PM
Wed: 8:00 AM - 9:00 PM
Thurs: 8:00 AM - 9:00 PM
Fri: 8:00 AM - 9:00 PM
Sat: 8:00 AM - 9:00 PM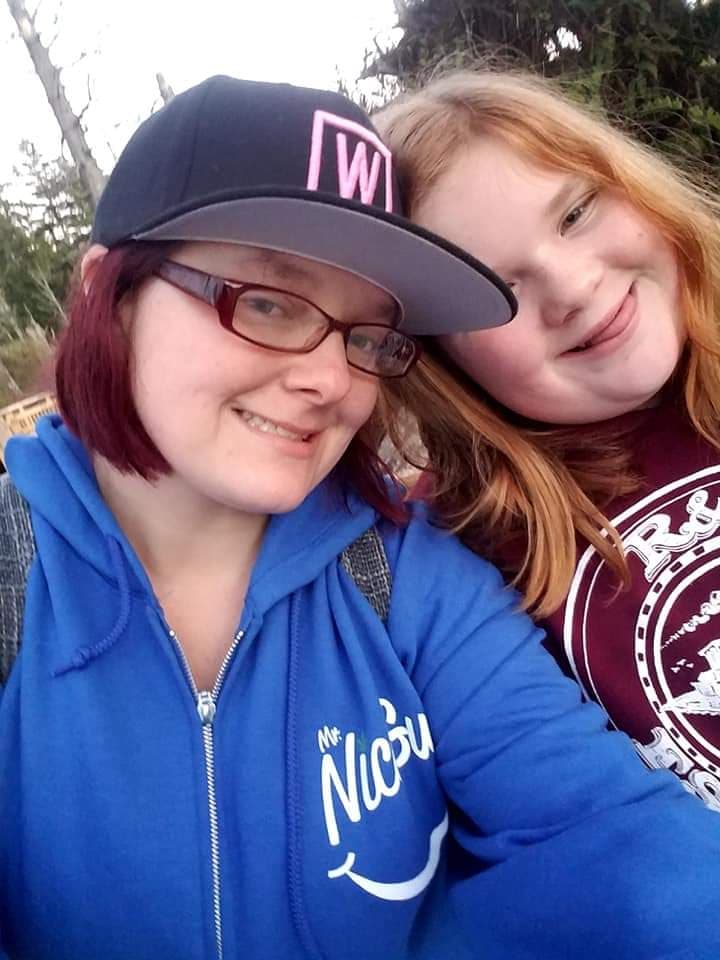 My name is Jayleen Johnson I am 32 years old and I was born in Spokane Washington, I am engaged to the love of my life and I have three beautiful children. I started using cannabis to help with migraines and anxiety and my most used form of cannabis is extracts. The high concentrated THC and CBD levels are able to instantly help me with any pain or anxiety I may be experiencing, and I am able to pass my knowledge and experiences on to all our customers, but I enjoy all forms of cannabis!
I started in 2017 as a part time budtender and quickly realized I wanted to make this my career. Seeing how my manager at the time loved his job and strived to advance within our company made me want to become more! I want to make sure every customer that walks through our door feels welcomed in our shop, and have every question they may have answered. We are here to help them learn anything they may need to know when it comes to the cannabis industry! From the first time consumer to the cannabis connoisseur!.
My goal is to keep growing within this company, while continuing to make Mr. Nice Guy the best company in the expanding cannabis industry. I know that we have; and will continue to make a huge impact in our customers' lives. I will continue to be apart of this family; this is my home!