Hours:
Sun: 9:00 AM - 9:00 PM
Mon: 9:00 AM - 9:00 PM
Tues: 9:00 AM - 9:00 PM
Wed: 9:00 AM - 9:00 PM
Thurs: 9:00 AM - 9:00 PM
Fri: 9:00 AM - 9:00 PM
Sat: 9:00 AM - 9:00 PM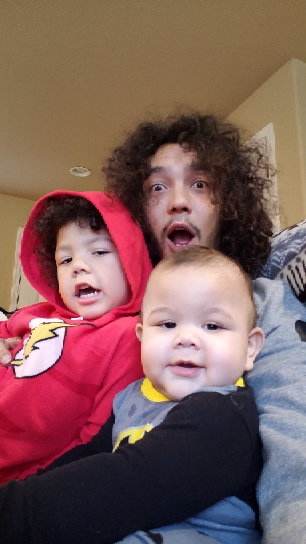 My name is Thomas Cartwright I'm 28 and was born in Titusville, Florida. I moved to Indiana around the age of 7 where marijuana is still frowned upon!! I moved to Oregon in July of 2017 to drive log trucks. Quickly found out that's not the path for me. So I worked on getting my permit while working at the Clatsop Dementia Center because where I'm from the opportunity to work in the industry is just a dream. I've been consuming cannabis since 07 and firmly believe in its healing properties across the board! I love that I can now use my healthcare knowledge and marijuana knowledge to help patients get the relief they are looking for. I'm the manager at Mr Nice Guy Bond street location. I want to continue to grow with this company in all ways possible because I believe this brand will do big things!! I love smoking my blunts and I always have a cart and battery ready to go! But I love all forms of cannabis the newest form I'm looking forward to trying is the inhaler.